Stay out longer, go a little farther, summit sooner.
A quick, 150mm-travel trail bike for picking off mid-week missions and day-long excursions
The best ways we can think of to improve a ride on the dirt is to stay out longer, go a little farther, summit the climb sooner, or just make a ride happen, period. Our new 150mm-travel RIP e9 29er checks all those boxes. It's a quick, mid-travel trail bike for picking off mid-week missions and day-long excursions alike.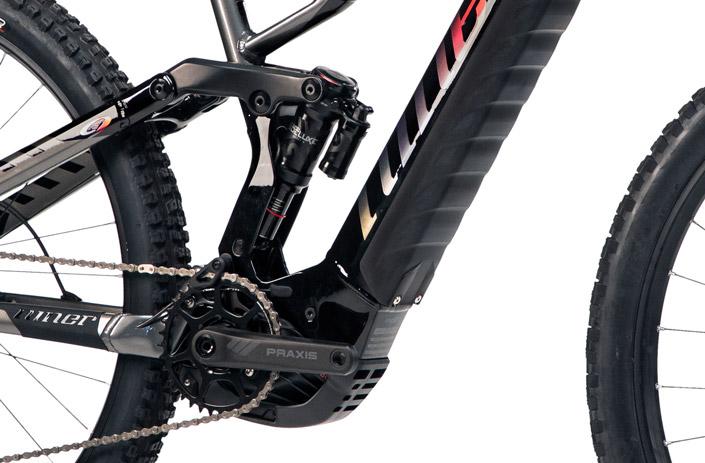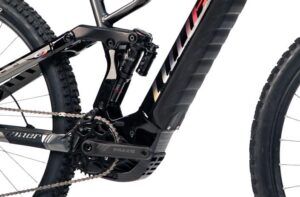 Made with metal
We start with a hand welded 6061 aluminum frame and a one-piece motor mount that unifies the upper and lower pivot locations with the shock mount for exceptional stiffness. Forged seat- and chainstay yokes, rocker arm, hollowed dropouts, plus our signature Enduro Max Black Oxide pivot bearings, make this all-new Niner chassis rock solid.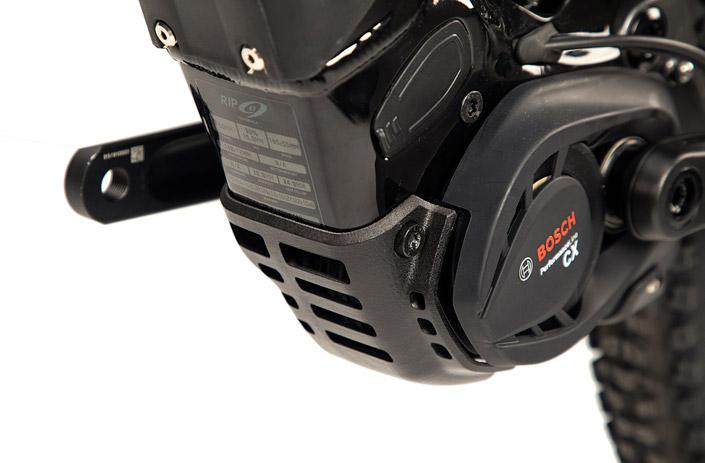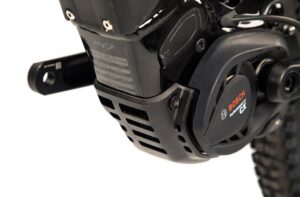 Powered by Bosch
A Bosch Performance Line CX motor delivers smooth pedal assist with no surprises. Torque sensitive, zero-lag power delivery is predictable in all conditions. And the 625wh battery means you can ride farther without fear of losing the juice.
But above all, Niner ride quality is paramount. Accordingly, the RIP e9 suspension behavior was carefully evaluated during development. The addition of pedal assist reduced the importance of Niner's signature CVA system and the elaborately tuned, highly efficient pedaling platform it offers.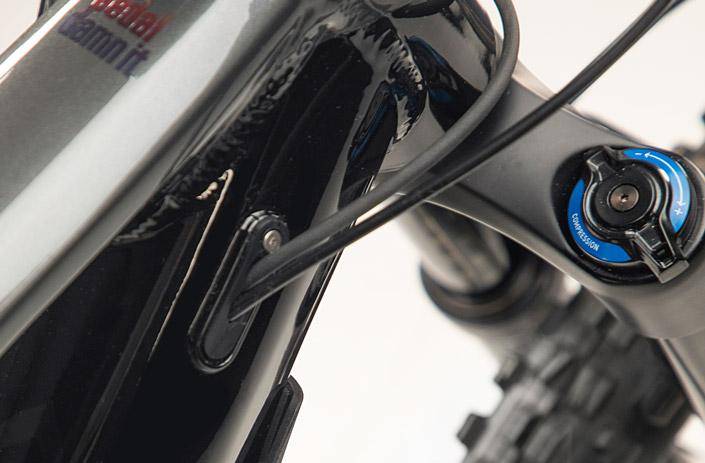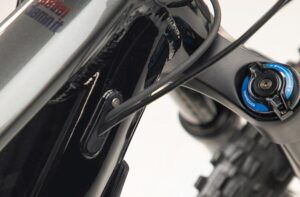 Superior suspension
With the freedom to consider a range of proven, well-suited suspension designs, our engineers turned to (and hot-rodded) a Horst-link 4-bar system. Turning over every rock in pursuit of performance, we adjusted the leverage ratio, shock length, stroke, orientation and mounting location to elicit Niner's signature kinematics. Using a "right side up" trunnion shock mount, bearings in the rocker arm are free to rotate smoothly.. The net result is a remarkably supple, balanced suspension curve that's equally at home going uphill or down, and ready to take on any trail.
Whether you want to rack up more rides per week, wring out more mileage per ride, or just inject the everyday with a dose of extraordinary, the RIP e9 is ready to roll.