MBM bikes are imported from Italy. If the particular bike you are looking for is out of stock we can arrange for delivery within 21 days from the date of order.
The Head Turner
Turn heads on your classic MBM Rambla step through ladies E-Bike. The true Italian styling gives this city bike the edge in the traffic with it's 28″ wheels and impressive 60 Nm motor and an integrated 10.4 amp battery. The Rambla has all the extras you could ask for, hydraulic disc brakes, front and rear lights and LCD display. Join the revolution now!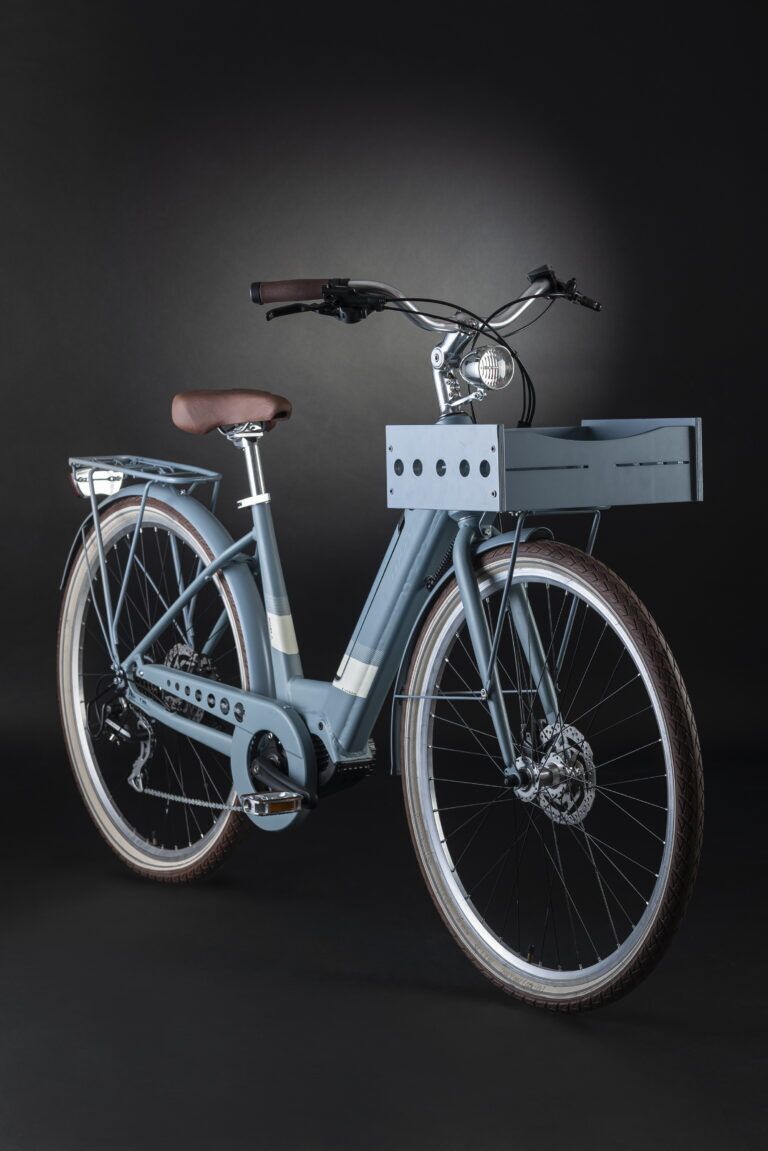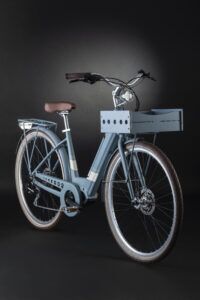 Free bike cover and mini pump with every purchase!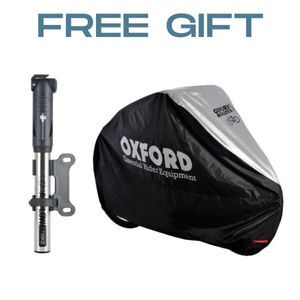 Free Delivery to UK mainland.
Additional costs may apply to Scottish Highlands.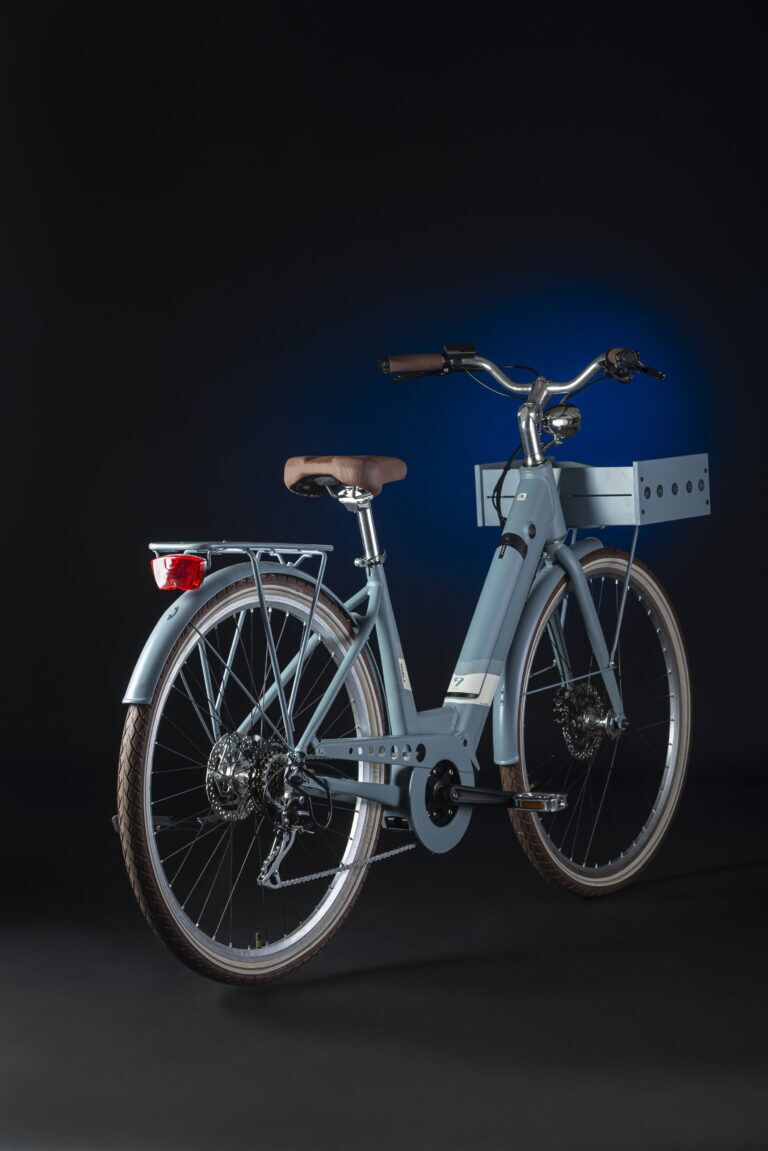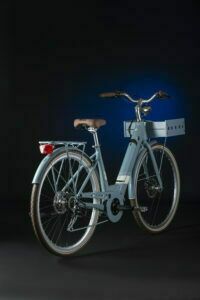 SPECIFICATIONS
MBM 6061 Alloy Frame
170*38T Chain Ring
Shimano M315 7 Speed Shifter
Shimano Acera 7 Speed Deraillier
Shimano MT200 Hydraulic Brakes
Shimano RT26 160 F 160 R Disks
60nm Oli Sport One Motor
5 Assist Levels
7 Speed Shimano TZ500 14/34 Megarange
28*1.75 Puncture Protection Reflex Line Ivory Brown Tyres
27kg
36v 10.4amp Integrated Battery 360wh
Lateral High Vision Colour Display
40 mile range (level 3 Assist) to 75 miles (level 1 assist) based on flat terrain and 80kg rider
WARRANTY
BATTERY: 2 YEARS
MOTOR: 3 YEARS
DELIVERY NOTICE
Once you have placed the order for your new MBM bike we will immediately contact our supplier to arrange for the delivery and communicate this back to you. Your bike will be built and tested by a qualified E-bike engineer and send out for delivery 98% assembled. All you will need to do is straighten and tighten the handlebars and screw the pedals in.