Range up to 70miles
540Wh/ 15Ah Lithium-ion Battery
Max. Power Output: 250Wh 40Nm
Max. Assisted Speed: 15.5mph
Maintenance free carbon belt drive system
Included Accessories
Rear Rack with light FREE (RRP £109)
Metal Mudguard FREE (RRP £69)
Kickstand FREE (RRP £29)
Front Light FREE (RRP £89)
FREE Off-road Accelerator [+£1.00]
Extend 1 Year Battery and Motor Warranty for peace of mind. [+£35.00]
CRUISE
The ideal choice for daily commuting, offering a powerful motor, longer range of up to 70 miles on a single charge, and advanced features for a smooth and efficient ride. Experience the ultimate in power, range, and performance with our electric bike.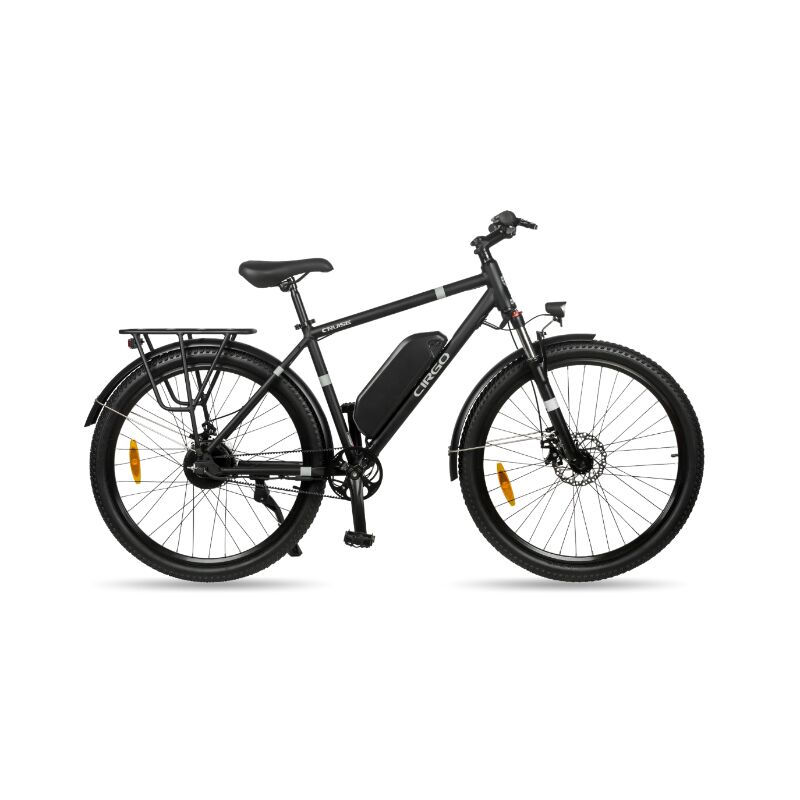 Ride up to 70 miles on a single charge
CRUISE is perfect for daily commuting, running errands, or going on leisurely rides. Our advanced battery technology provides consistent power and performance, ensuring you can enjoy your ride without worrying about running out of juice.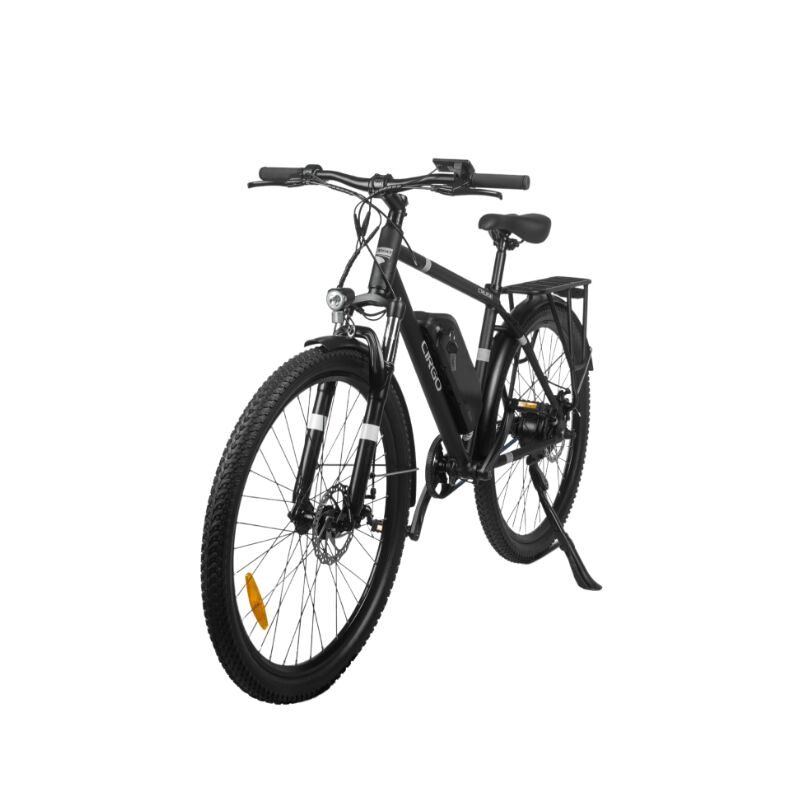 Gives you more miles and no looking back. Longer rides, with more fun to explore, Charge up once, and ride for hours more.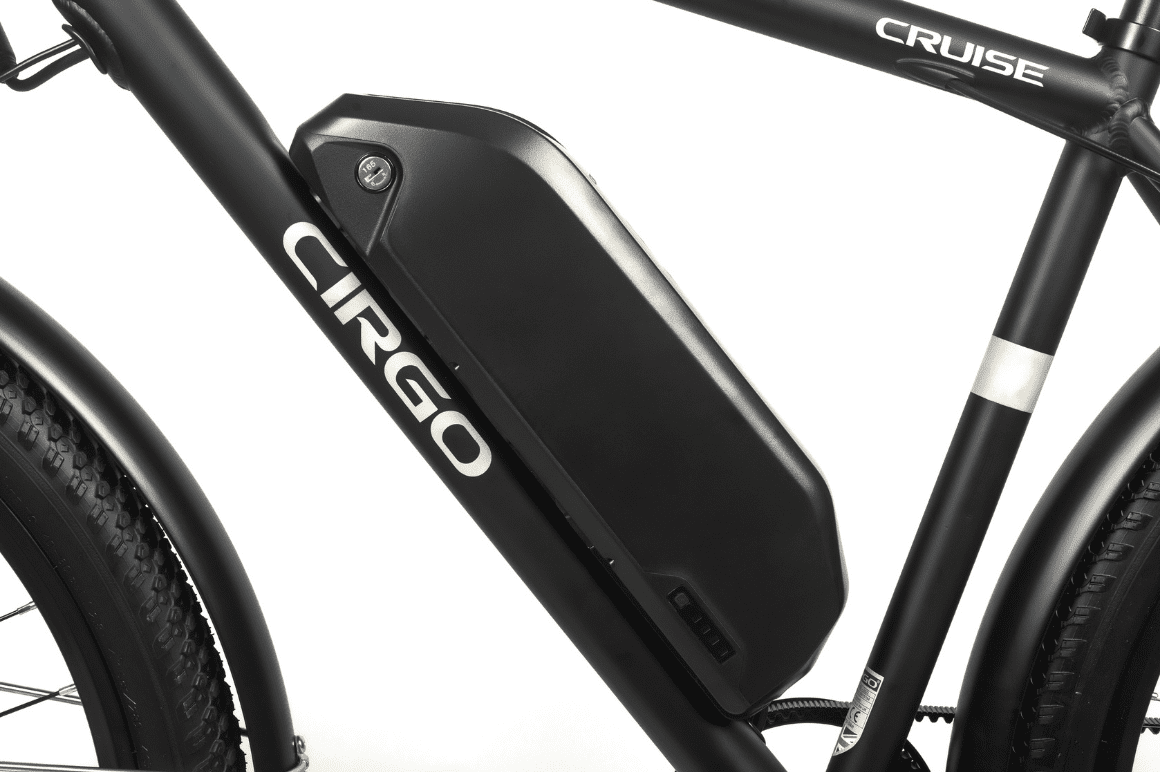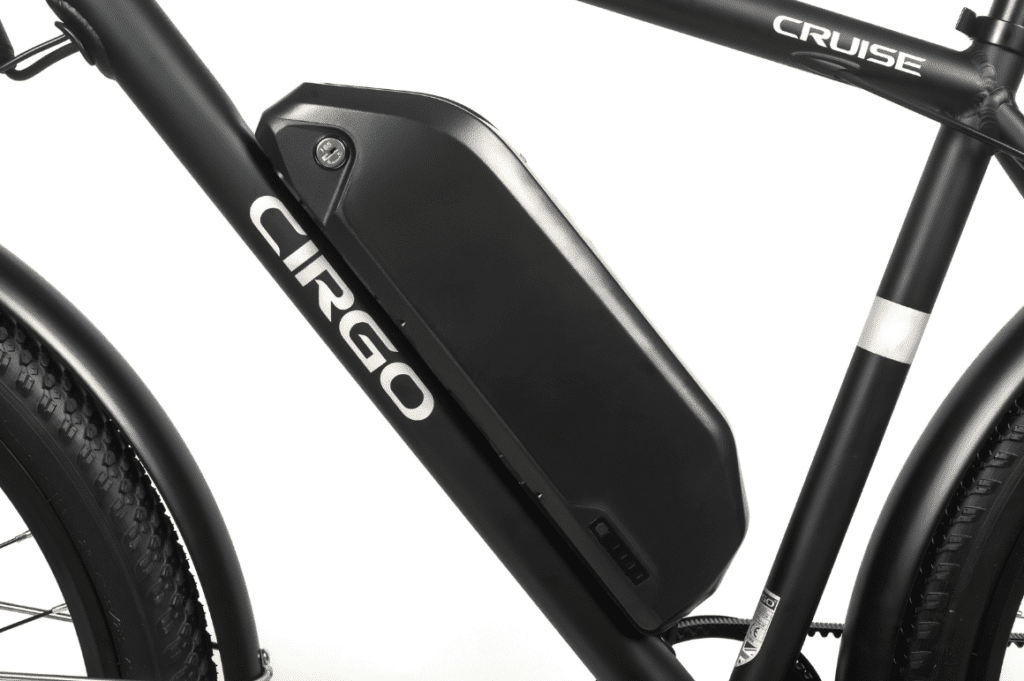 With a rear rack capacity of 15kg, Carrying your gear won't be a big drag. Pack up your bags and hit the road, The weight won't slow you down or be a load.
Rear Rack capacity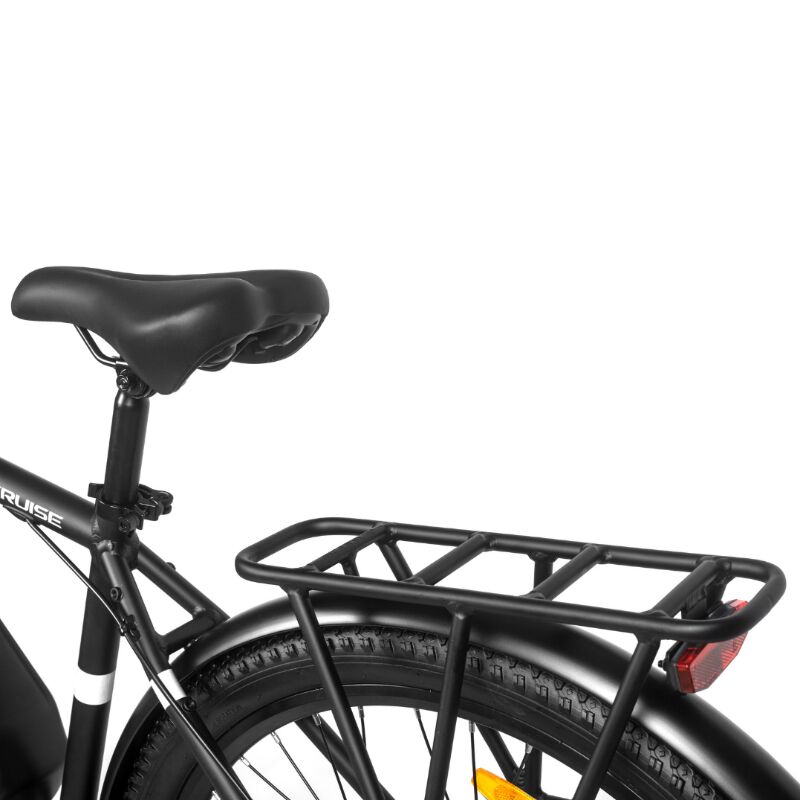 No more grease, no more rust, The carbon belt drive is a must. Silent, smooth, and maintenance-free, Long-lasting, efficient, and clean.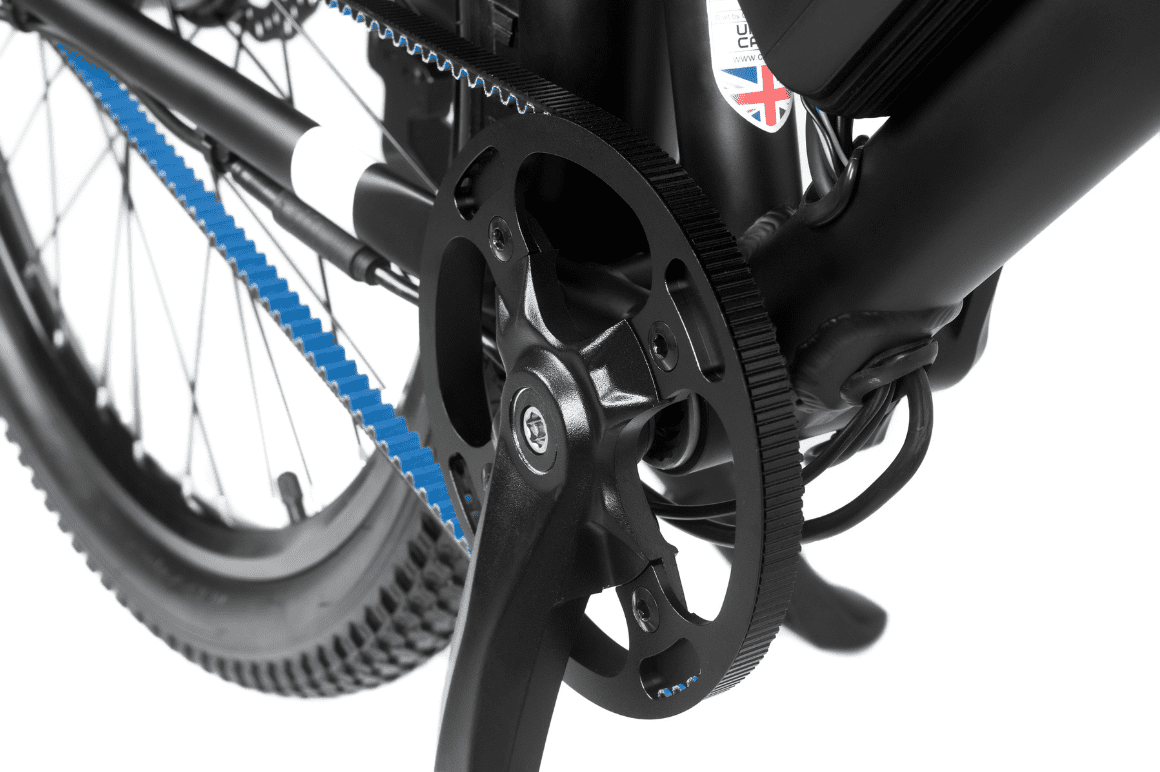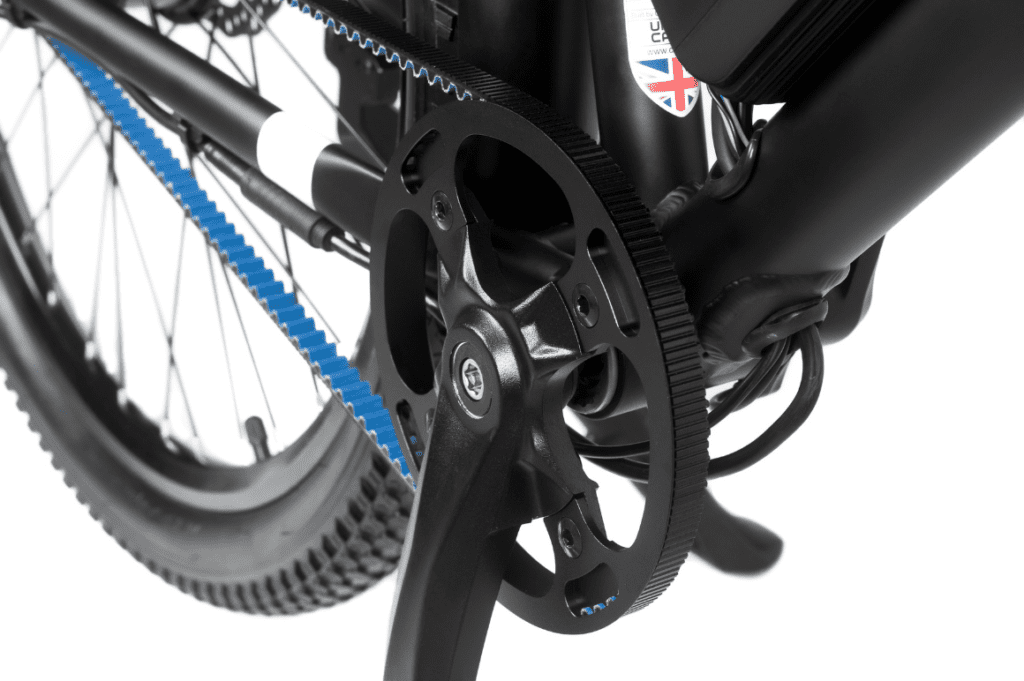 More power for your usage
Experience the power, feel the thrill with pedal-assist technology. Our powerful 250-Watt motor makes every ride a joy with 5 power levels. Effortless speed, effortless ride
EPACs Legal Motor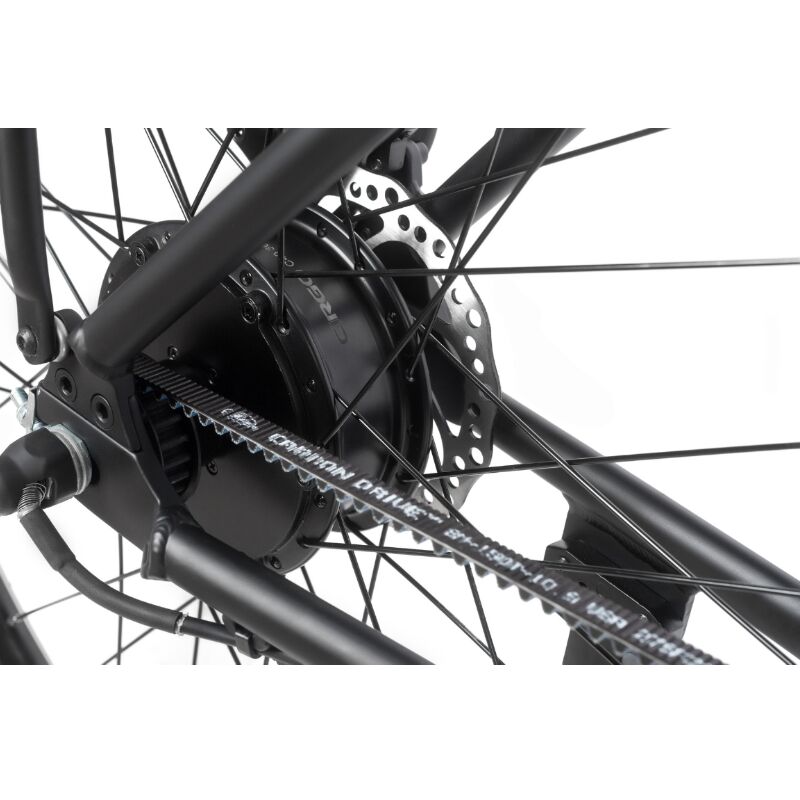 Powerful mechanical disc brakes mean one thing: reliable stopping power no matter the conditions, rain, hail or sunshine.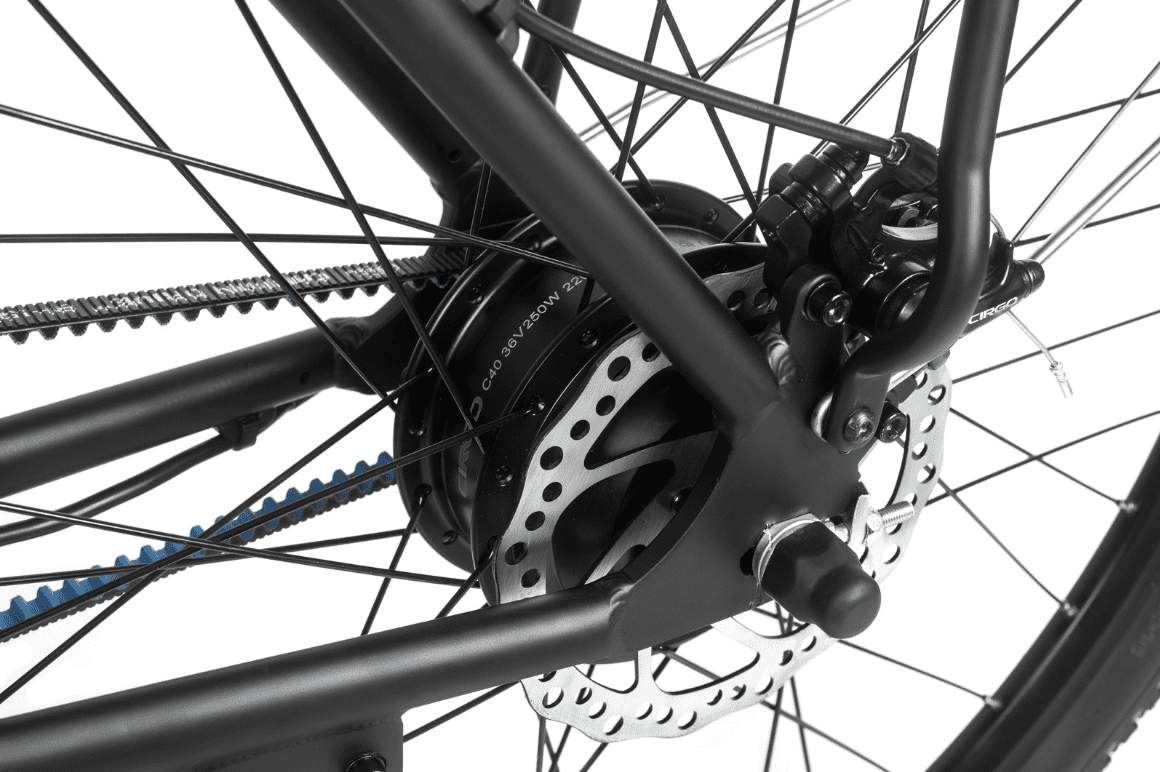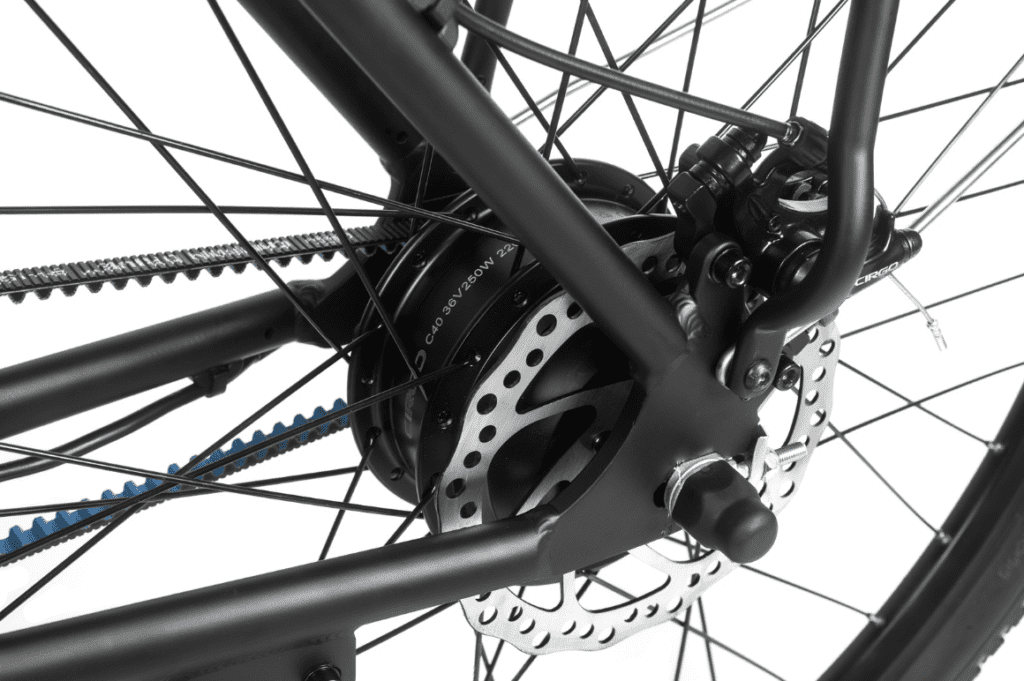 Bumpy city roads, potholes galore, The suspension shock will take care of it all. A smooth ride, no more jolts.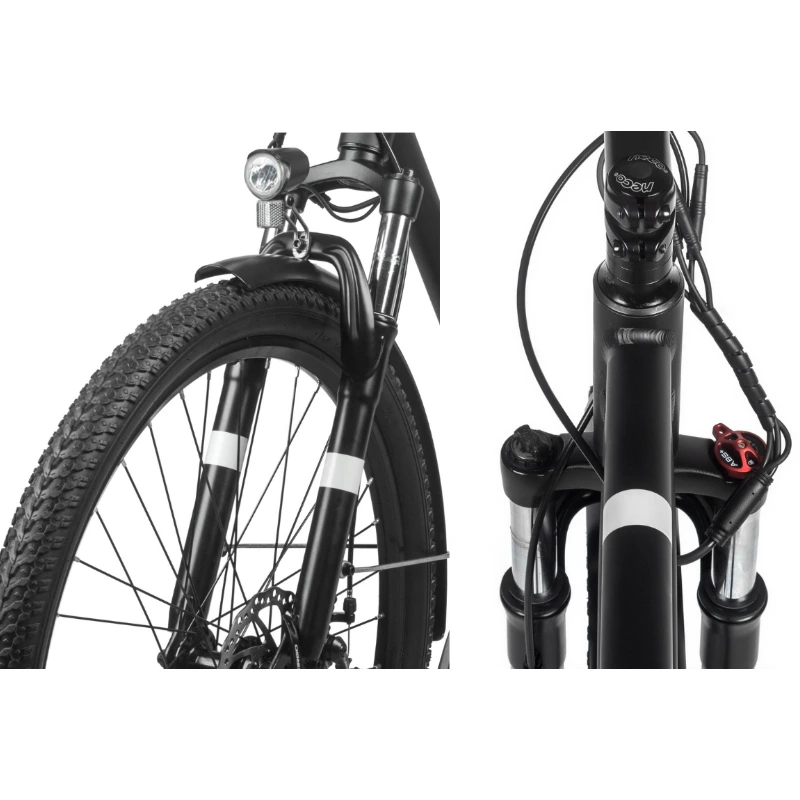 The CRUISE has a digital display allowing you to view your speed, distance cycled, battery level and more, without taking your eyes off the road.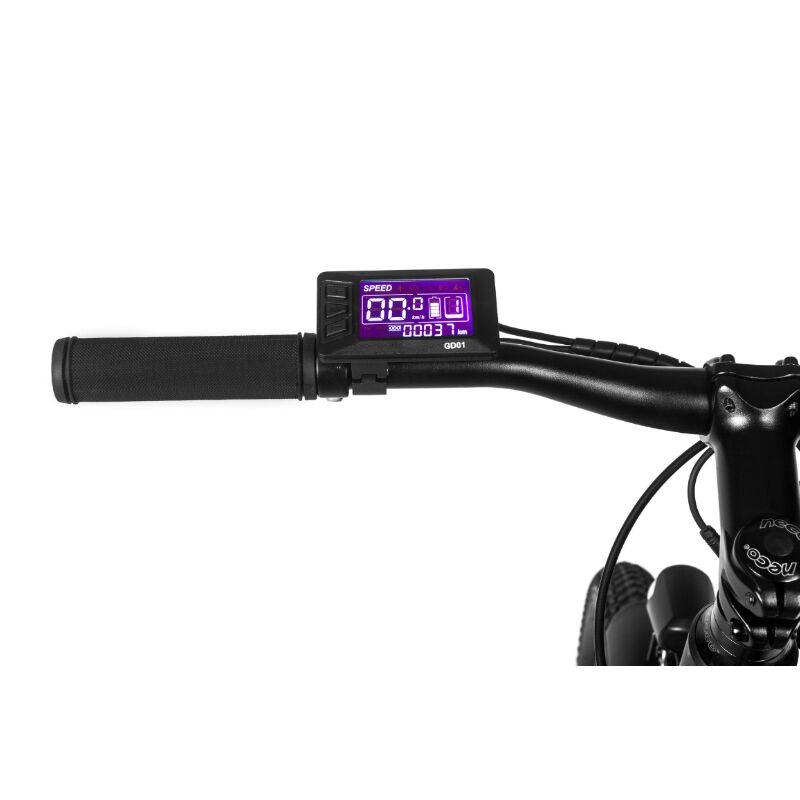 1000 Miles/12 Month Warranty
5 – 7 Days Delivery