The Beameo Classic is a stylish electric hybrid. More comfortable than an all-out road bike, and quicker than a mountain bike. With flat bars and 700c wheels, it offers a comfortable riding position combined with a little versatility.
The Classic weighs in at 24kg and gives you a 30-60km range on a single charge. Hills have never looked so easy. Easy on the eye and not lacking in performance, the Classic was built to tackle towns and cities effortlessly and look good whilst doing so.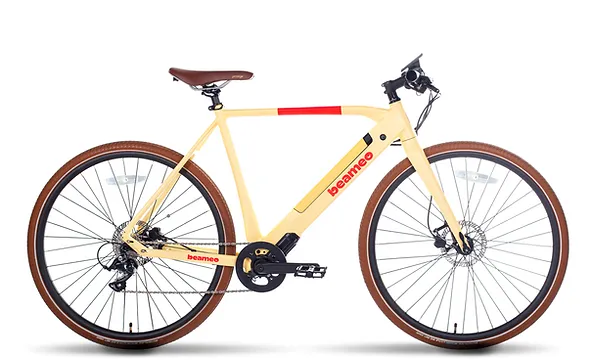 Why Choose Me?
I'm efficient but comfortable. Speedy but versatile. Stylish and fun! I am your way to work and the best way to unwind, and I look good no matter what.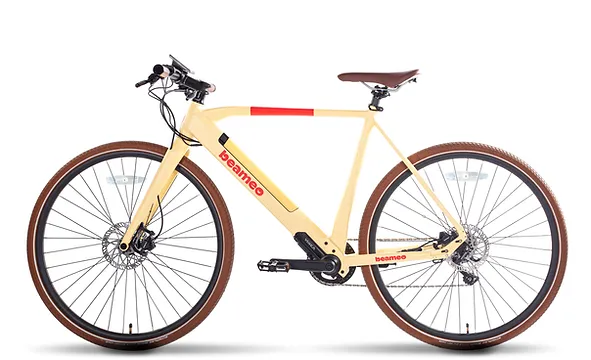 Ideal Day
Every day is different, so why not take it as it comes? One day we commute, the next..well, that's up to us.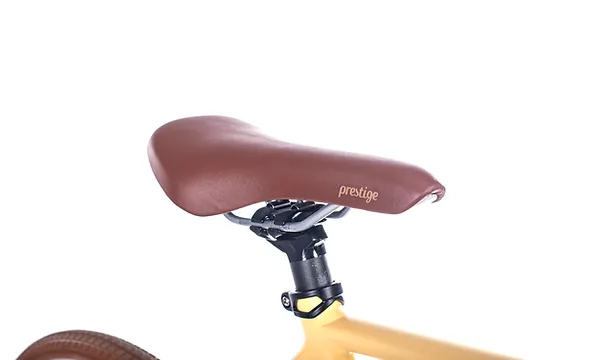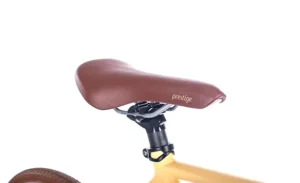 My Ideal Partner
Someone who wants to do it all. Want to get fit? Want to ride to work? Need something for fun? I am the perfect option.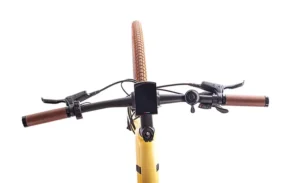 About Me
I'm stylish and I care about looking good, but enjoying life is more important. I'm comfortable but capable of getting up to speed. In many ways, I'll give you the best of both worlds. Why buy an electric hybrid? What really beats whizzing about and getting to where you're going with a smile on your face kind of feeling?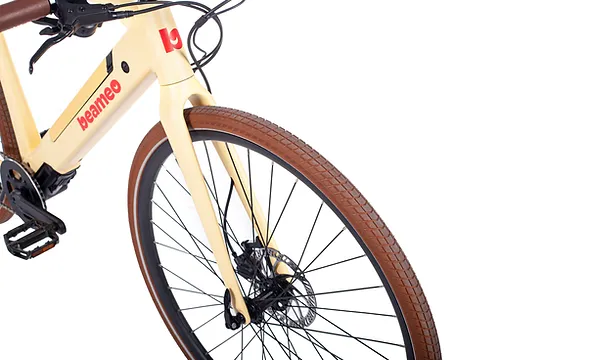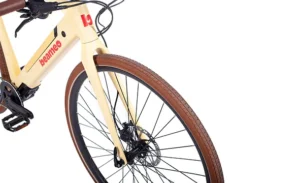 Likes
Taking care of myself. Things that are good value for money. Commuting, shopping, meeting friends. I like to do what I want when I want, with nothing to hold me back.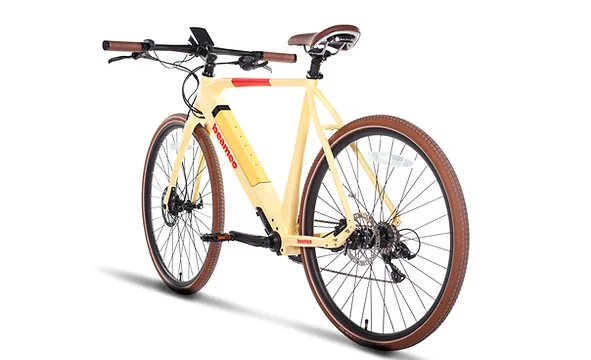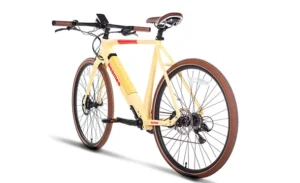 Dislikes
I'm not built for carrying too much or for racking up the miles. I'm lightweight, but not built for touring. Don't get too far off the beaten path.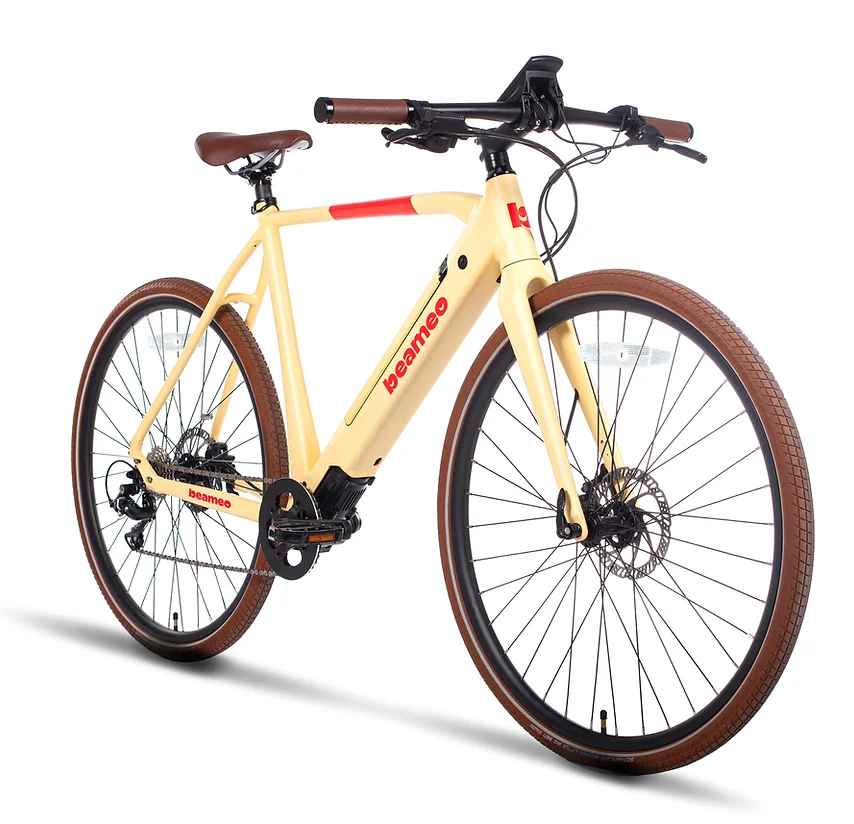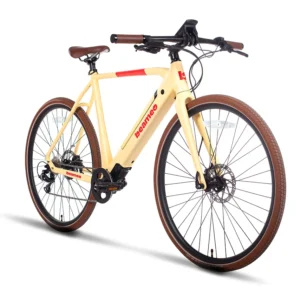 Technical Specification
With a Shimano drivetrain and a 250W rear-drive motor, the Beameo Classic offers reliability and balance. Cycle through assist modes with the Key-Disp electric bike display and roll with confidence on the versatile Kenda K193 tyres.
The Beameo Classic comes specced with Tektro disc brakes, Promax levers and cranks finished with Wellgo pedals and Selle Royal saddle. For the finer things, head to the specification sheet and download those details. (*Exact specification may differ from the picture shown and listed)
5-year frame warranty (against failure through material or manufacturer defects)
5-year motor warranty
12 months warranty on forks, components and battery.